Our last edition of the Foodture Meets The Hague took place from 17-21 April 2023. All info for participants through the Basecamp app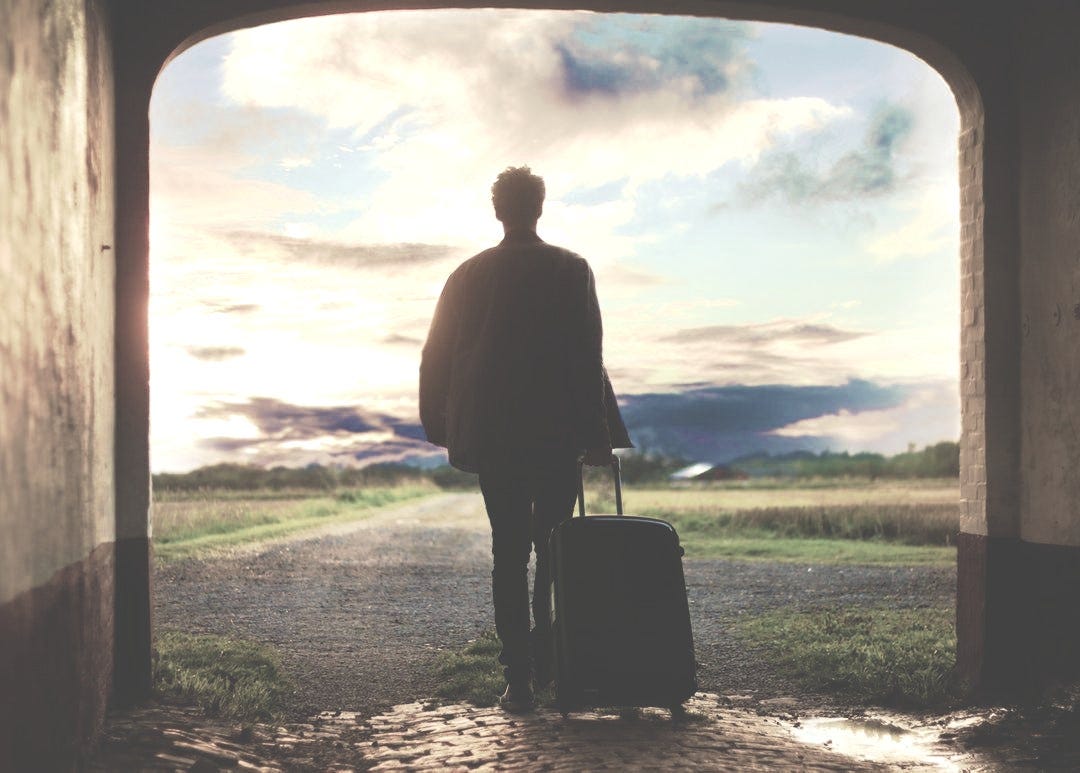 Great news: The Foodture is
back!
Two concepts
the Foodture Academy
the Foodture Meets

Scroll down to find out all about these exciting learning experiences!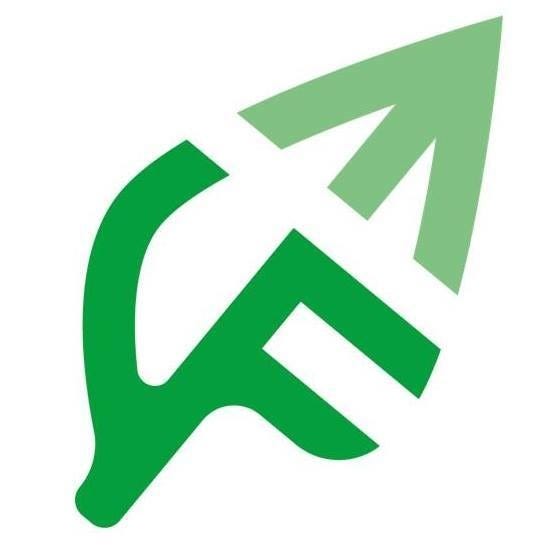 The Foodture Academy
October 2022 - May 2023
Dear students, teachers, colleagues, friends
The Foodture Academy started again on 18th October 2022!
The Foodture Academy is a series of online sessions, organized and offered by a partnership of universities with a programme of nutrition or dietetics. Experts in various fields will not only share their knowledge, but also discuss or interact with and among their students and in that way further develop your intercultural competences.

The topics are diverse but all nutrition related. The programme can be found on this website. Some sessions will definitely deal with sustainability, others topics might be completely new to you.

Are you just as excited as we are? Let's (virtually) cross some borders!
We count on your sense of curiosity, innovation and creativity!
Participation is completely free. You only need to register once to participate to the sessions of your choice. Each session will be hosted in Microsoft Teams, and all information with the link to access will be sent a few days before.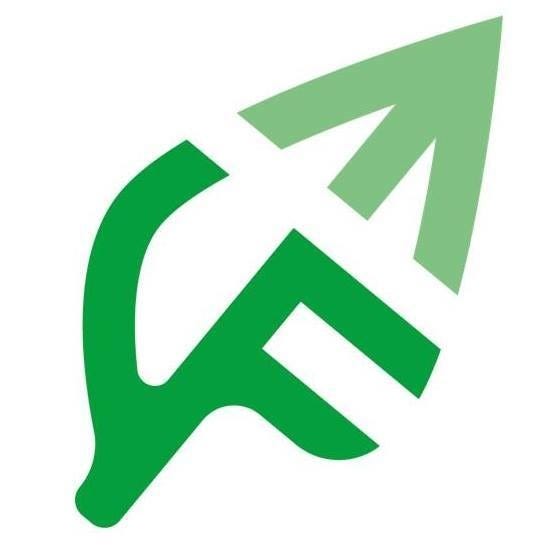 The Foodture Meets THE HAGUE
International co-creation week from Mon 17- Fri 21 April 2023
The Foodture Meets The Hague in 2023
The Foodture Meets is an annual physical gathering of students and teachers from different countries. Each year it takes place in another host city, while the central topics always remain the same.

Topics: sustainability, crossing borders, innovation & creativity, contemporary issues in nutrition and dietetics

We offer a 'full menu' in a blended programme:

a physical visit of five days, allowing us to learn and get to know each other in 'real life', have more interactive and collaboration, fun and social activities


a series of five online sessions (part of the Foodture Academy) in advance, as a preparation to the visit.
Teh Foodture Meets week contains sessions with active interaction among participants, maintaining the spirit of our co-creation objectives and developing intercultural competences. During this week, we will give you an collaborative learning opportunity, but also social and fun activities are definitely on the menu. And of course an excellent opportunity to visit the beautiful host city!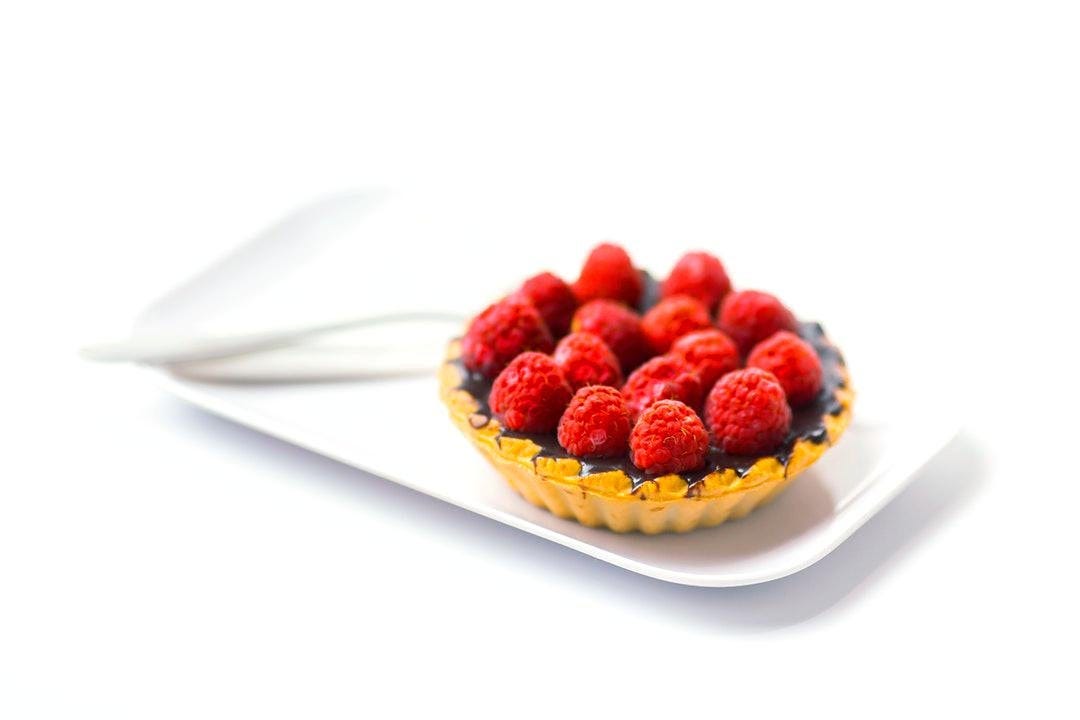 The Foodture visited Antwerp in 2022
We can look back happily to our previous edition of The Foodture Meets Antwerp from Tue 19 - Sat 23 April 2022.

Click here to look back at this fantastic edition.
We wish to thank all participants for their enthusiasm, creativity and team spirit which made it an unforgettable experience.

We wish everybody a happy foodture with lots of personal and professional success!


You can also follow us on Instagram to be informed about our activities.
Content from Youtube can't be displayed due to your current cookie settings. To show this content, please click "Consent & Show" to confirm that necessary data will be transferred to Youtube to enable this service. Further information can be found in our Privacy Policy. Changed your mind? You can revoke your consent at any time via your cookie settings.
Consent & Show
The Foodture story
The Foodture story started a few years ago. We always offered fascinating activities with fellow students, mostly on sustainability and innovation in nutrition and dietetics. And always without registration fee!
The Foodture Academy programme
Check out the latest version of our programme.
You can also follow our social media to be informed about our activities and much more extra material.
Impressions of Antwerp & The Hague
More information about the astonishing cities of Antwerp and The Hague, and our universities with a bachelor programme of nutrition and dietetics
Impressions from previous editions
Content from YouTube can't be displayed due to your current cookie settings. To show this content, please click "Consent & Show" to confirm that necessary data will be transferred to YouTube to enable this service. Further information can be found in our Privacy Policy. Changed your mind? You can revoke your consent at any time via your cookie settings.
Consent & Show