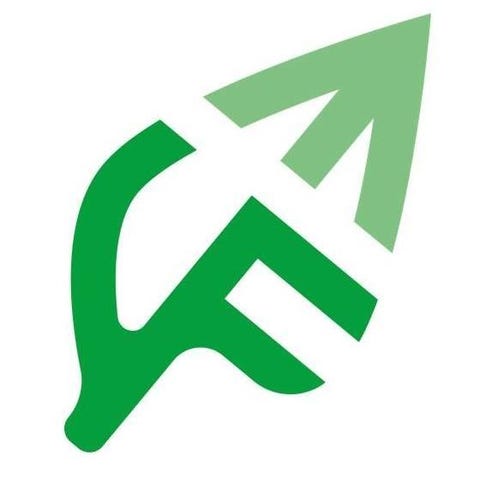 The Foodture Academy
October 2021 - May 2022
Dear students, teachers, colleagues, friends

Great news: The Foodture Academy will be open soon!
The Foodture Academy is a series of online talks and classes, organized by six universities with a programme of nutrition or dietetics. Experts in various fields will not only share their knowledge, but also discuss or interact with and among their students and in that way further develop your intercultural competences.

The topics are diverse but all nutrition related. Soon the programme and its schedule will be published on this website. Some sessions will definitely deal with sustainability, others topics might be completely new to you.

Are you just as excited as we are? Let's (virtually) cross some borders!
We count on your sense of curiosity, innovation and creativity!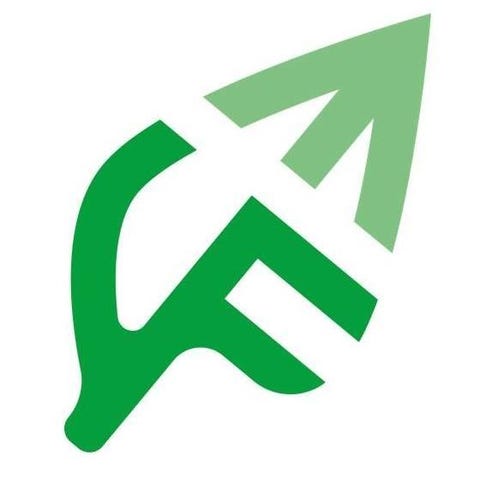 The Foodture Meets ANTWERP
International co-creation week from Tue 19- Sat 23 April 2022
The Foodture will visit Antwerp in 2022!
We are currently in preparation for our next edition of The Foodture Meets from Tue 19 - Sat 23 April 2022.

This time we are happy to offer you a 'full menu' in a blended programme:


a series of five online sessions in advance as a preparation to the visit


a physical visit to Antwerp of five days, allowing us to learn and get to know each other in 'real life', have more interactive and collaboration, fun and social activities.
Topics: sustainability, crossing borders, innovation & creativity, contemporary issues in nutrition and dietetics

The online sessions are an integral part of The Foodture Academy and, like all these sessions, can be followed even without participation to the physical visit.

The physical co-creation week is 'the sequel' called The Foodture Visit.
It will contain sessions with active interaction among participants, maintaining the spirit of our co-creation objectives and developing intercultural competences. During this week, we will give you an collaborative learning opportunity, but also social and fun activities are definitely on the menu. And of course an excellent opportunity to visit the beautiful city of Antwerp.

You can also follow us on Instagram to be informed about our activities.
Online version in 2021
One week of fascinating activities with fellow students on sustainability and innovation in nutrition and dietetics. Without registration fee!
Activities
Check out the latest version of our programme.
You can also follow our social media to be informed about our activities and much more extra material.
Impressions of Antwerp & The Hague
More information about the astonishing cities of Antwerp and The Hague, and our universities with a bachelore programme of nutrition and dietetics
Impressions from previous editions
Some impressions of last years.
Some impressions of last years.
Some impressions of last years.
Some impressions of last years.
Some impressions of last years.
Some impressions of last years.
Some impressions of last years.